The People's Real Estate Broker in the Dominican Republic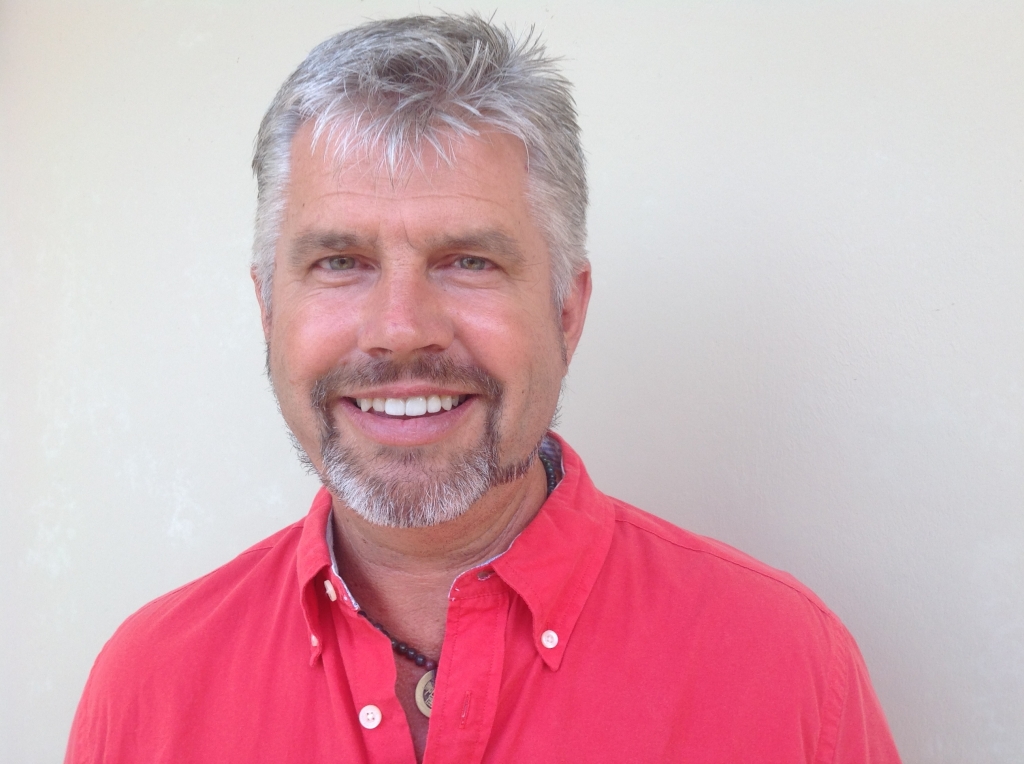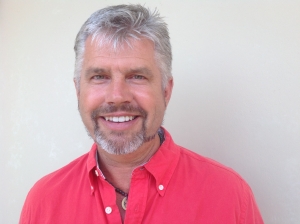 New home buyers often ask, "Why do they call you the People's Real Estate Broker?"
My customers are often referred by a friend or relative or online review that speaks highly of my service (which I greatly appreciate).
The extra effort I put in to my profession is something close to my heart and I take great pride in. I can be a bit of an introvert (so I'm not real interested in talking about myself) but I do love people and I believe in service – that likely has much to do with my customer comments.
The home buying process in the Dominican Republic (or any far off place) comes with many questions and concerns, so I decided it best to list some of the ways that I enjoy helping my customers with their DR home buying process.
Below are some of the ways my value-add service sets me apart from other real estate agents in the Sosua / Cabarete home sales market:
I think this is the most important part of our service – it differentiates us from all other Cabarete / Sosua real estate companies.
"Our philosophy is to be more than just a Sosua / Cabarete real-estate investment company."
"Wildefire Properties prides itself in providing your real estate turnkey solution. Helping clients from the beginning and continuing to support after the buying process."
I have had buyers spend as little as one day with me to complete their pre-construction purchase then return back to their country knowing that I will work with them to complete all aspects of their purchase.  Months later they return to a newly constructed home, fully furnished and ready for occupancy and the rental program.  I provide piece of mind that all aspects of their purchase will be taken care of while they are absent from the country.
We offer you a full concierge service unlike any other real estate service. Your complete turnkey solution to buying real estate in the Dominican Republic.
We can help arrange your accommodations here in the Dominican Republic – flying in to view a potential  Sosua / Cabarete property? I help you with all your accommodation needs. I know the area well, the service workers know me, and this makes your stay stress free and allows you to focus on your mission.
When you arrive you will need to mobilize! I'll pick you up at the airport and even have a cold beverage waiting!
At your location I'll help you get checked in, take you to pick up some groceries and get you oriented with all this area has to offer. Everyone knows me so this is the fun part.
While you are visiting I will show you property options that suit your requirements, help you determine the most appropriate investment and so much more.
When a property has been chosen I will take you to meet with the lawyer, help you set up a corporation in the Dominican Republic, take you to meet with the banks and any other professionals you will need to meet with.
Then it's time to get your new home in Sosua / Cabarete ready! We help you with getting your villa furnished with everything you need for the rental program and so much more. This is where our team of professionals shines – we assist in every detail.
We continue to help you after the villa is in the rental program to assure that you are achieving the results expected.
After sale service is key to my reputation so any issues that come up is one of my strong suits. My customers appreciate my hands on attentive approach to community.
Keep in continuous communication "a real person" not just a sales support team available 9 – 5.
And speaking of community, you are now part of our community as a Sosua / Cabarate new home owner!
All the above and more is how we achieve our professional goals, continue to receive wonderful customer testimonials from new home buyers and continue to thrive in the Sosua / Cabarete real-estate business.
We'd Love to Hear From You, Get In Touch With Us!