How to Finance your Dominican Republic Real Estate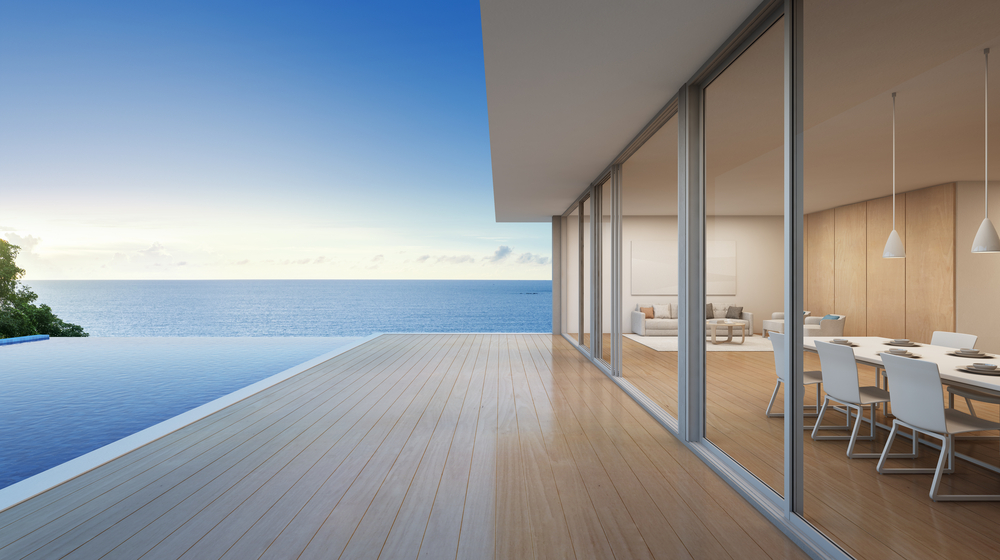 1. Financing options available through local Banks
The approval process is similar to North America with providing paperwork, however it may take longer than banks in North America.
Currently the Scotiabank has the best option for mortgage financing on PreApproved Projects (Casa Linda is a pre-approved project).
Other local banks offering financing are Banco Santa Cruz and Banco Popular.
Scotiabank's special offer on PreApproved Projects:
Interest Rate 3.75% Fixed for 3 years or 4.75% Fixed for 5 years

Term is up to 25 year amortization

Up to 70% Financed 

Quick pre-approval process.

 
Paperwork Required for Scotiabank Mortgage Financing:
Copy of Passport

Copy of Driver's License

Copy of Social Security (US) or Social Insurance Card (CDN)

Last Two Income Tax Statements (US Applicants)

Last Two Notice of Assessments (Canadian Applicants)

Authorization to issue a Credit Bureau Report from the customer's country of residence

Income Letter, if is an employee "Addressed to Scotiabank"

W-2 (US Applicants)

T-4 Forms (Canadian Applicants)

Letter of Reference of your 2 primary banks at your country of residence (address to Scotiabank)
Evidence of assests in your country of residence:
Last 3 months of Bank Statements. Copy of the Car Deeds (Registration)

Evidences of Savings (Certificates Deposits, Investments, Retirements Savings Plan, Stocks Investments Statements).

Copy of the property tax assessments of each property Evidence of the Insurance Prime of each property.

Two Personal references of your country of residence (Full Names, Address, Occupation, and Phone Number) these persons have to be reachable.

Last 3 months of payslips (For Salaried Applicants)

Last 3 months of credit card statements

Appraisal of the property by a Bank authorized appraiser to be made in DR

Proof of the Down Payment
2. Finance within your Home Country
You can refinance your home or take out a home-equity line of credit in your own country. The benefits are shorter approval times, lower interest rates and a wider variety of financing options.
3. Developer Financing
There are a few projects in the area that offer developer financing. Terms of the financing and the down payment will vary by developer. Wildefire Properties can direct you to what developers offer financing.