View our properties
AFFORDABLE HOMES, FROM BEACHFRONT CONDOMINIUMS TO LUXURY PROPERTIES
Own a slice of paradise in the magnificent Dominican Republic. Ideal real estate for lovers of the beach and nature!
View our properties
Wildefire Properties
Dominican Republic Real Estate in the Beautiful North Coast

 
 Sosua, Cabarete, Puerto Plata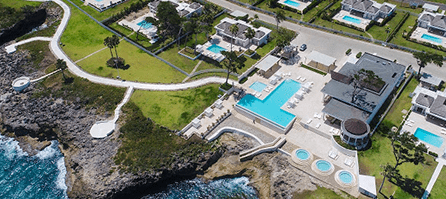 Spectacular oceanfront residential community offering affordable pre-construction condominiums, lots for building your tropical vacation home to luxury villas. Amazing amenities for your caribbean lifestyle. Read More!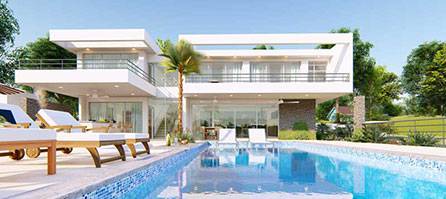 Affordable Quality Homes. 10 new modern designs each unique and customizable. Casa Linda seamlessly blends North American comforts and Caribbean lifestyles.  Buying real-estate in Casa Linda is easy.   Read More!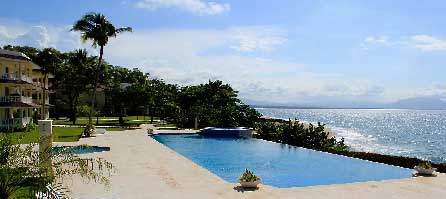 Along the oceanfront of General Imbert Beach, Sosua, sits the exclusive Hispaniola Beach Condos, acclaimed for its crystal clear waters, exclusive beach, tropical gardens, and first-class amenities including restaurants, pools, tennis courts, and a golf course. Read More!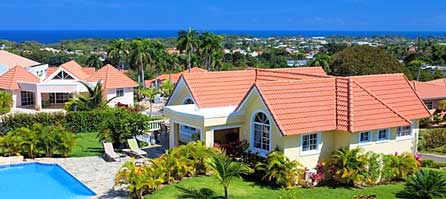 With attractive features such as being in walking distance to popular stores, decadent restaurants, and the beautiful waters of Sousa Beach, the stylish Hispaniola Villas Real Estate are also popular for their proximity to public transportation and amenities including tennis courts, playgrounds, and green spaces. Read More!
Why Invest in the Dominican Republic ?
We all lead busy lives. Wouldn't it be nice to be able to get away from it all? Whether you're contemplating a permanent move or just want to buy a new affordable vacation home to hide from the snow, there's never been a better time to invest in Dominican Republic Real Estate. With its diverse landscape, friendly people and warm weather, it's no wonder the Dominican Republic has the biggest tourism market in the Caribbean. Almost 4.6 million people from around the world visit here every year. Read More
What Clients Say
"The success of a company is a direct reflection of how its people are willing to go above and beyond.  Richard and Cathy Regan are incredibly dedicated to their clients, and willing to do whatever necessary to earn and maintain their business.  They are experts in the real ...
We met Rich Regan when we started looking at Caribbean properties. Rich has been professional throughout our exploratory visits, and more than generous with his time in assisting us with navigating the systems in DR, and getting to know the culture and local laws. It's been an amazing experience.
Rich was very supportive and knowledgeable when he help us find the right place near Sosua. He toured us through several attractive communities in our price range, and then helped us arrange a purchase once we made a decision.Rick also provided wonderful insights on living in the local area, and ...
My husband and I are at a point in our lives where we have started dreading the cold winter weather and want to be in the sun during the cold Canadian months. So about a year ago we starting looking for a home in the south. It is not easy ...
Richard Driving 4-Wheeler Showing Land For Sale in Hacienda el Choco Country Living in a [...]