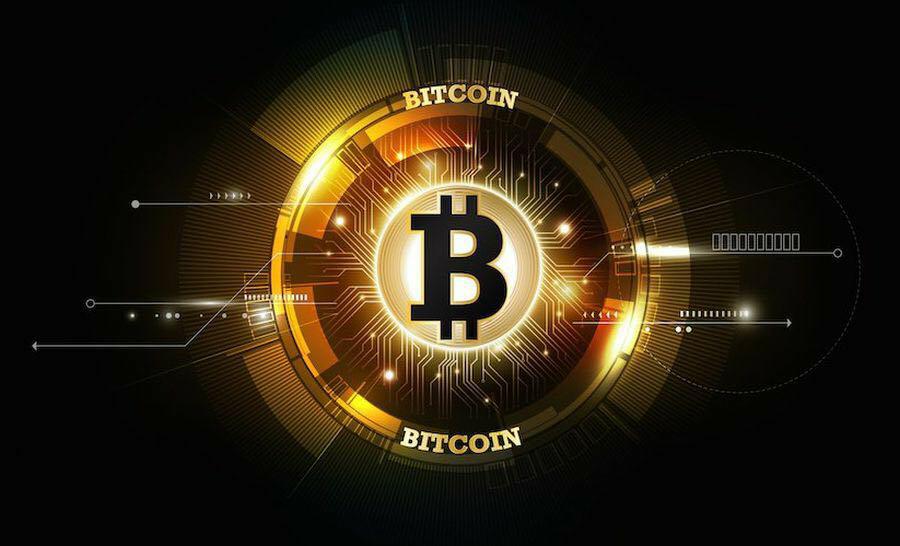 Recently, Forbes, HGTV, and companies such as Long Island Iced Tea (now called Long Blockchain Corp.) have been evangelizing and even completely re-branding themselves because of advances in blockchain technology and the versatility which cryptocurrencies have provided outside of traditional financial and banking contexts. In particular, global real estate markets have seen resounding success stories in terms of using cryptocurrency as a payment system; whether it has been brokerages all over the Caribbean selling rental properties, or British Baronesses introducing concepts such as "Bitcoin Apartments".
As such, Wildefire Properties is pleased to announce that we are currently accepting clients interested in using cryptocurrencies to buy or invest in real estate in the Dominican Republic.
Up until now, several merchants in both online and physical spaces have had to either reduce or completely remove their ability to process cryptocurrency payments for goods and services rendered. Whether it is volatility, a lack of econometrics/accounting, or back-end solutions, the problem space itself has posed a significant barrier to entry for brick-and-mortar businesses.
New financial technology, and the nature of investment properties, has – unlike other business models – provided us with a unique opportunity to enable our clients with the ability of transforming digital assets into tangible, hard value using luxury Caribbean homes as a vehicle for diversification.
Using our processing pipeline, our clients will be able to take advantage of several key services and areas of domain expertise through Wildefire:
Single point-of-sale escrow payments for re-sales and investment properties using any combination of major cryptocurrencies, such as Bitcoin, Litecoin, Ethereum, Dash, Ripple, and others.
On-boarding consultation to help you buy cryptocurrencies through institutions and exchanges personally vetted by our team of blockchain stakeholders and colleagues (software developers, crypto-investors, and real estate brokers). We will set you up in the same way that we have operated with cryptocurrencies, regardless of jurisdiction; from setting up a wallet, to making your first transaction.
Fair indexing between current mark prices of the cryptocurrency you are buying real estate with and the fiat currency of your country of origin, using a combination of proprietary calculations and consensus (e.g. currently agreed upon "miner fees" and rates across major cryptocurrency mercantile exchanges).
Join our waiting list today to buy real estate using cryptocurrencies through Wildefire Properties: https://wildefire.co/contact/