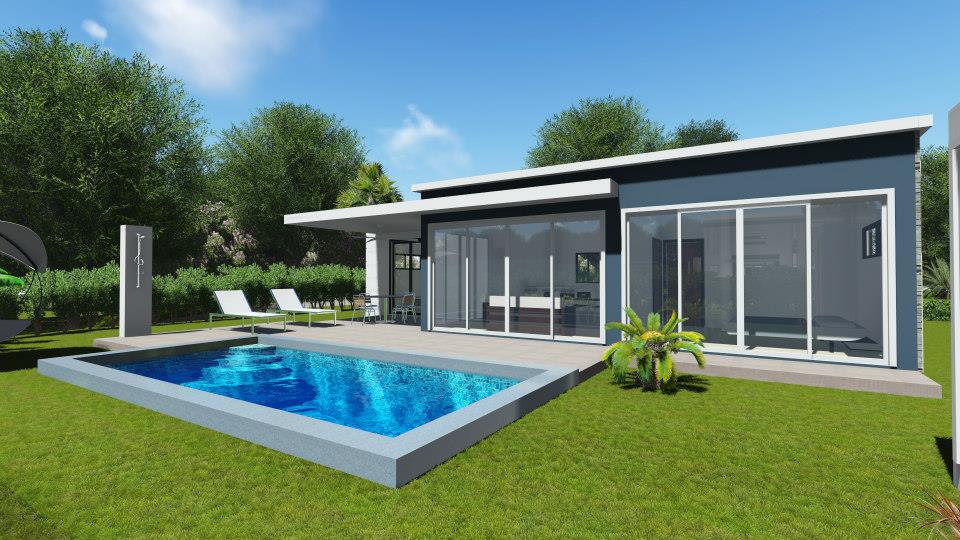 Casa Linda Buying Options & Incentives
Did you know the Dominican Republic still offers the most affordable real estate in the Caribbean?
Today you can buy a new two bedroom villa starting in the low $100K US. This price includes your choice of lot, design of home, private pool, tropical landscaping and parking. The best part is living just minutes from world-class beach destinations in the towns of Cabarete and Sosua.
The North Coast, or  "The Amber Coast" renown for its amazing deposits of amber, is starting to see a welcoming change with new luxury and boutique hotels. In October 2015, the 85 million dollar Amber Coast Carnival Cruise Port opened in Puerto Plata bringing new life blood to the area.
"With a stable government and a steady economy that grew by 7.1 percent in 2014, the Dominican Republic is ripe and ready for expats, retirees, and investors looking for a safe and affordable option in the Caribbean." Huffington Post, 2015
It was also voted as one of the five best islands to start over for 2016 – Islands Magazine as well as being recognized as one of the best places in the world to invest in rental property, thanks to a growing demand and undervalued prices. – Live & Invest Overseas.
It is an exciting time to be living in the North Coast of the Dominican Republic and many of our developers are now offering fantastic incentives and financing to help buyers purchase their caribbean home.
Casa Linda Developer Options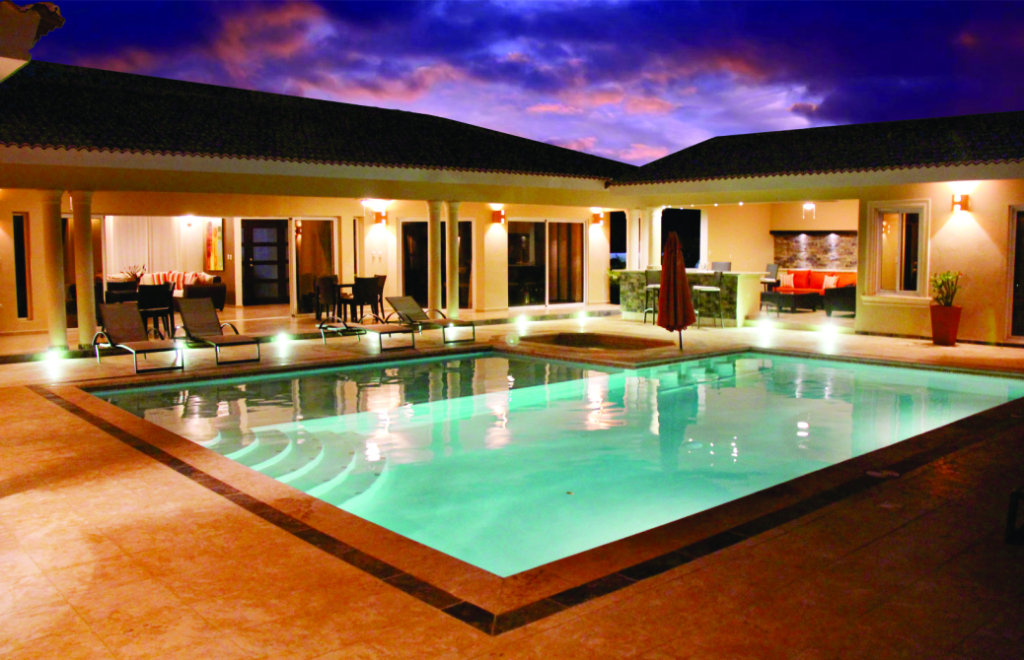 One of those developers is Casa Linda . This residential gated community located between Sosua and Cabarete has over 20 years of experience in residential real estate and offers excellent options:
Mortgage Financing:

Casa Linda will provide vendor financing for your new villa with a minimum of 70% downpayment.  You have the choice of making regular monthly mortgage payments yourself, or using rental income generated from your villa to make the payments. Casa Linda will provide vendor financing for your new villa with the following down payments and rates:

70% down 1.9%
80% down 0.9%

You can pay off your mortgage without penalty at any time.

Using Rental Income to Pay the Mortgage

This is a special program implemented by Casa Linda to assist buyers with the costs of purchasing. Casa Linda has a robust rental program with high occupancy rates. Income earned from your villa will be used to pay monthly mortgage costs as well as monthly expenses for the villa. You will have use of your villa as outlined above, and can certainly rent it back from Casa Linda should you want more time.
Fly & Buy 

If you decide to purchase a new villa with Casa Linda, the developer will reimburse you $1,300 US to use toward the cost of your flight to the Dominican. If you have rented a Casa Linda holiday villa during your stay, the developer will also reimburse you the cost of the rent on the villa.  You will only be responsible for the cost of any utilities used during your stay.
Free Stay During Construction

Your villa construction will take from three to six months. While it is being built, you can stay in one of the developers rental villas for free. The cost of the rent will be waived; you will only be responsible for the price of utilities.
Family & Friends

Buying your tropical home in Casa Linda with your family and friends makes it very affordable for everyone. This buying program is a great opportunity to own your new caribbean villa and begin to enjoy the caribbean life.

lower purchase price (reduced capital outlay)
lower monthly expenses
Special Financing for Canadian Buyers

With today's weak Canadian dollar Casa Linda has implemented a new finance program for the Canadian market to help off-set the impact of the unfavourable exchange rate. This purchase strategy works by leveraging the financing offered by the developer so that you are only paying for 70% of the purchase price. While using your rental income earned in USD to pay all your monthly expenses and your financing payments (no further payments are required). More Information see our blog Developer Financing for Canadian Buyers.
For more information please feel free to reach me at [email protected]