Happy Thanksgiving everyone from the sunny North Coast of the Dominican Republic.
Rich and I would like to…
"Wish you a very happy and blessed Thanksgiving! Wishing you the gift of faith and the blessing of hope this thanksgiving day! We gather on this day to be thankful for what we have, for the family we love, the friends we cherish, and for the blessings that will come. Happy Thanksgiving!" (from google)
Although the Dominican Republic celebrates a few of our North American holidays such as Christmas and Easter. Thanksgiving is not a holiday observed in the DR.
However many of the restaurants in Cabarete and Sosua will have a special Thanksgiving turkey dinner this weekend for the local expat community.
Rich and I live in the gated-community of Casa Linda located between Cabarete and Sosua. Casa Linda has a wonderful on-site restaurant called Castaway's that offers great food. Tonight the chef is cooking a traditional Thanksgiving turkey dinner with all the fixings. 
For those that love to cook you can buy fresh turkeys at our local grocery store the Playero Supermercado in Sosua. 
Last year our neighbours in Casa Linda hosted a Christmas dinner and cooked the turkey in an oil-less liquid propane cooker outside (while drinking a few cold Presidentes I am sure – it's the Dominican way).
The turkey turned out amazing. It is also is a great alternative from cooking inside especially when the weather is hot and sunny.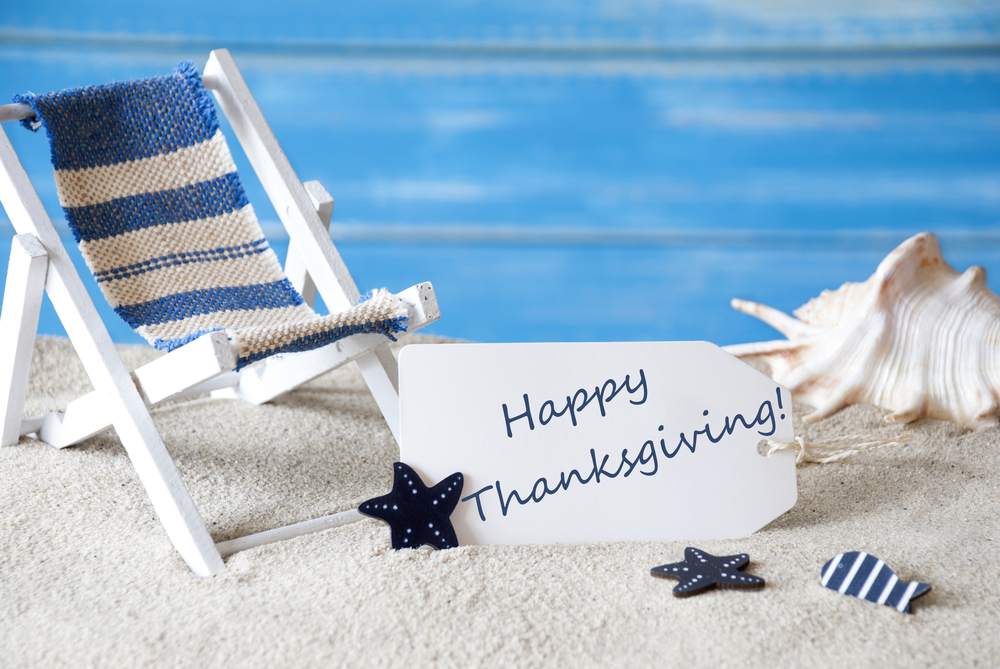 – written by Cathy Regan.